ARTISTS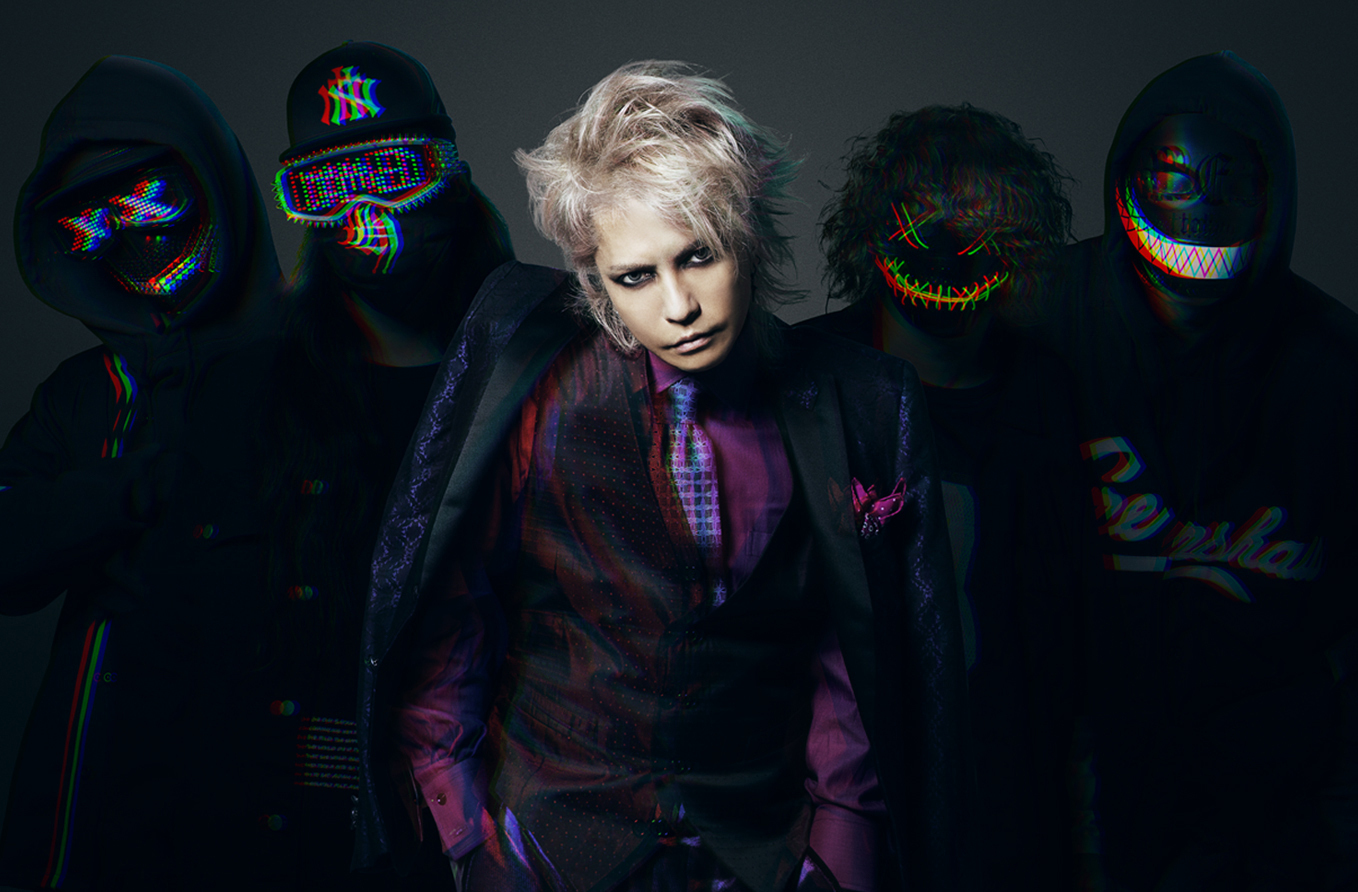 Vocalist of L'Arc-en-Ciel/ VAMPS/ THE LAST ROCKSTARS, as well as a solo artist.
HYDE's wide-ranging activities in Japan and abroad make him one of the most active Japanese artists in the world. With HYDE on vocals, L'Arc-en-Ciel became the first Japanese band to perform solo at Madison Square Garden in New York, and the first rock band to successfully perform at the National Stadium in Japan.
In 2001, HYDE started his solo career. In 2008, he formed a rock duo "VAMPS" with K.A.Z. They have been performing in all types of venues, including arenas and outdoor spaces, organizing Halloween events, as well as "siege-style" tours at ZEPP venues across Japan, which have become synonymous with their name, VAMPS. The band has performed on numerous U.S. tours, world tours, and rock festivals. In December of 2017, however, VAMPS went on an indefinite hiatus.
In 2018, HYDE resumed his solo activities.
For the first time in 13 years as a solo artist, in June 2019, he released his original album "ANTI" followed by numerous shows in Japan and overseas
In 2021, the 20th year anniversary of his solo career, in the midst of covid pandemic, he held multiple orchestral concerts, which included a full tour with his first solo album "ROENTGEN", a dedication event at Heianjingu Shrine, and a Halloween event.
His first domestic all-standing live house tour in about 3 years, a battle-of-the-bands "HYDE LIVE 2022 RUMBLE FISH", took place in 2022. HYDE continues to energetically deliver entertainment from both the "static" and "dynamic" aspects of his art.
In November of 2022, he formed "THE LAST ROCKSTARS" with YOSHIKI, SUGIZO, and MIYAVI.
OFFICIAL SITE

Formed in September 2021 by ASH (Vo.), Narukaze (Gt.), Sato (Ba.), WANI (Dr.), and Dhalsim (DJ).
Rooted in ROCK, PUNK, and HIP HOP, their perpetually evolving music style, expressed by ASH's mind-blowing vocals and the band's incredible live performances, is quite an experience.
ASH DA HERO is a new generation of a mixed-rock band with 5 remarkable talents brought together by fate.
OFFICIAL SITE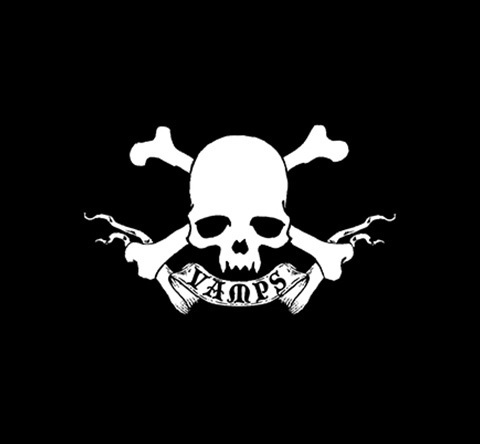 HYDE (L'Arc-en-Ciel) and K.A.Z (Oblivion Dust) came together in 2008 to form a rock duo, VAMPS.
Throughout the years VAMPS name has become synonymous with their continuous nationwide ZEPP "siege-style" tours, as well as arena tours, outdoor events and even their very own Halloween event.
Their initial focus was directed at overseas market with 10 gigs in the US during 2009 and their 2010 World Tour across Asia, Europe, North and South America.
VAMPS continued their overseas expansion with a tour across Europe and America in the 2nd half of 2013, a show in London in March of 2014 as well as a performance at one of the UK's largest outdoor festivals, followed by a release of their album "BLOODSUCKERS" on October 29th of that same year and a Japan nationwide tour only half a year later.
In February of 2015, VAMPS successfully hosted a rock festival at Nippon Budokan featuring both foreign and Japanese artists.
During the same year, VAMPS toured the US as a support act for SIXX:A.M., participated in American outdoor rock festivals, headlined a show in NYC and toured 4 countries in Latin America and the UK alongside Apocalyptica.
In 2016, the band signed a contract with 10th Street Entertainment, a major U.S. management company that also signed Motley Crue. Ever since then they have been progressively expanding both in their music production and concert number overseas, touring 6 locations in the U.S. on their North American Tour. In Japan, VAMPS held their annual Halloween event and "siege-style" tour that same year.
In 2017 VAMPS toured the U.S. with 18 shows, followed by 22 shows in 7 cities in Japan, and an outdoor event in Okinawa, Japan.
The band went on hiatus in December of that same year.
OFFICIAL SITE
VAMPROSE STORE
SWITCHBLADE
In these perpetually changing times,
Everyone has sharp knife-like senses of an alluring OUTSIDER inside them To those who can use those sharp senses without constrains, this is a brand for you.
OFFICIAL SITE
VAMPROSE ARCHIVES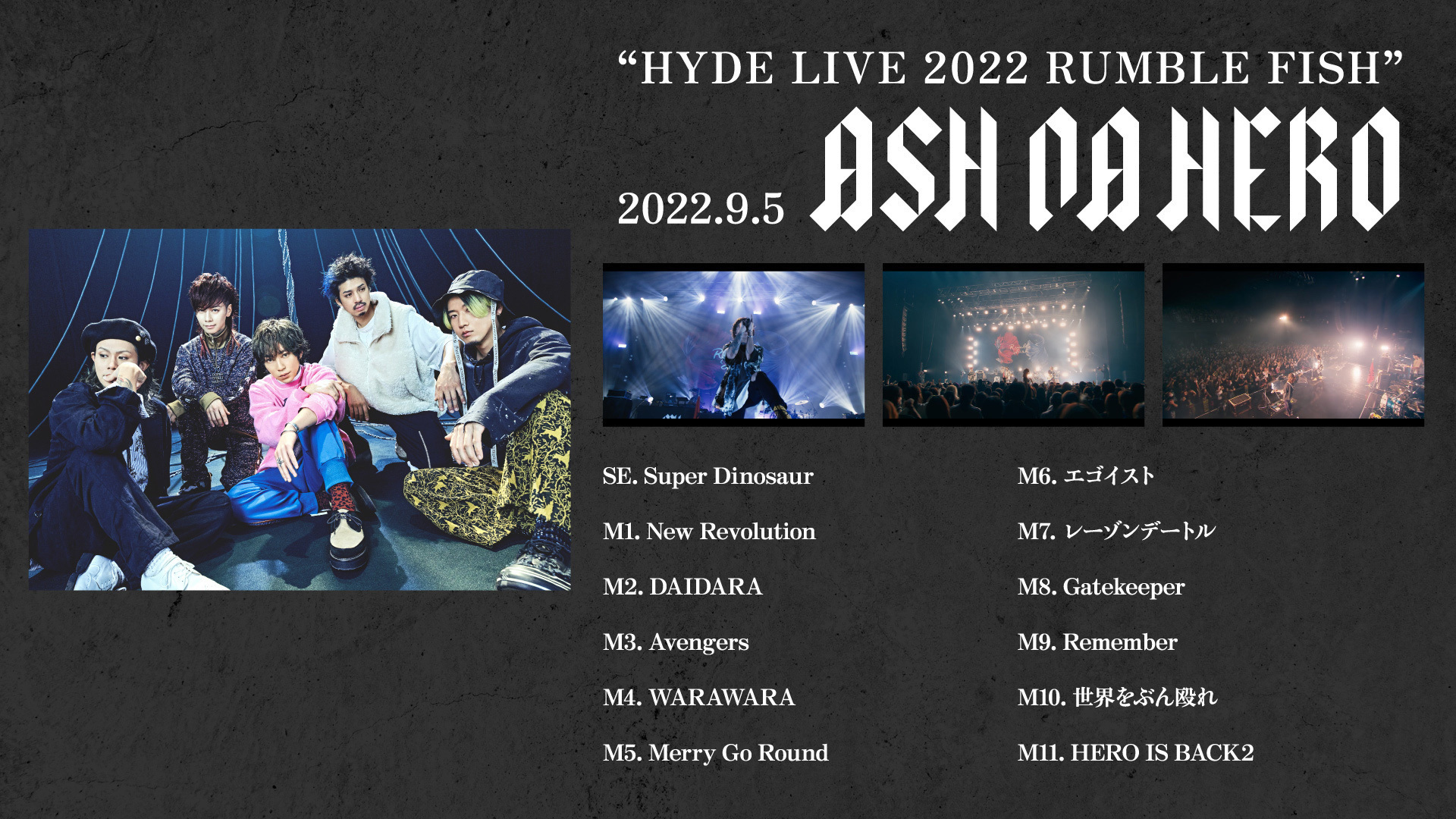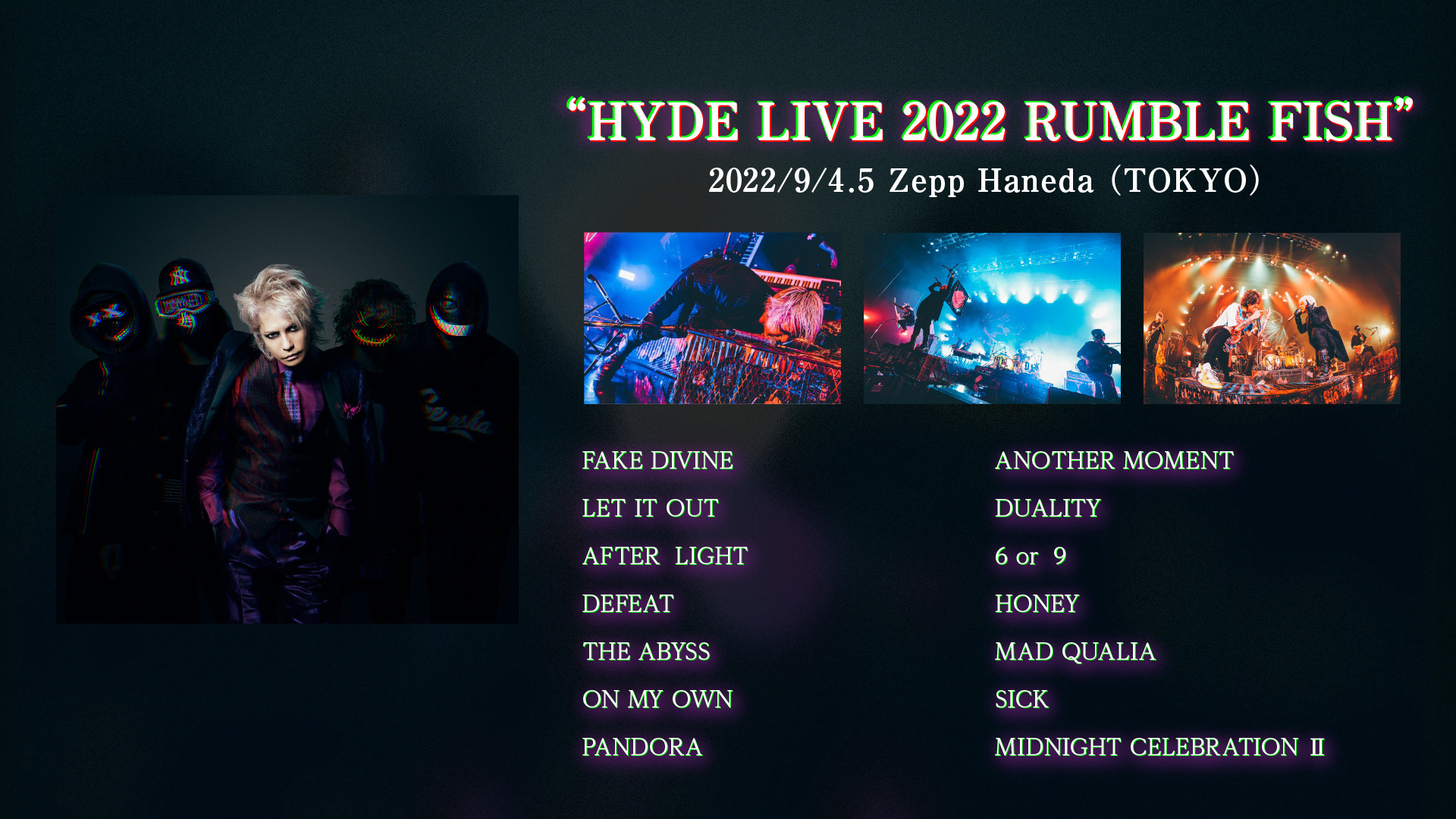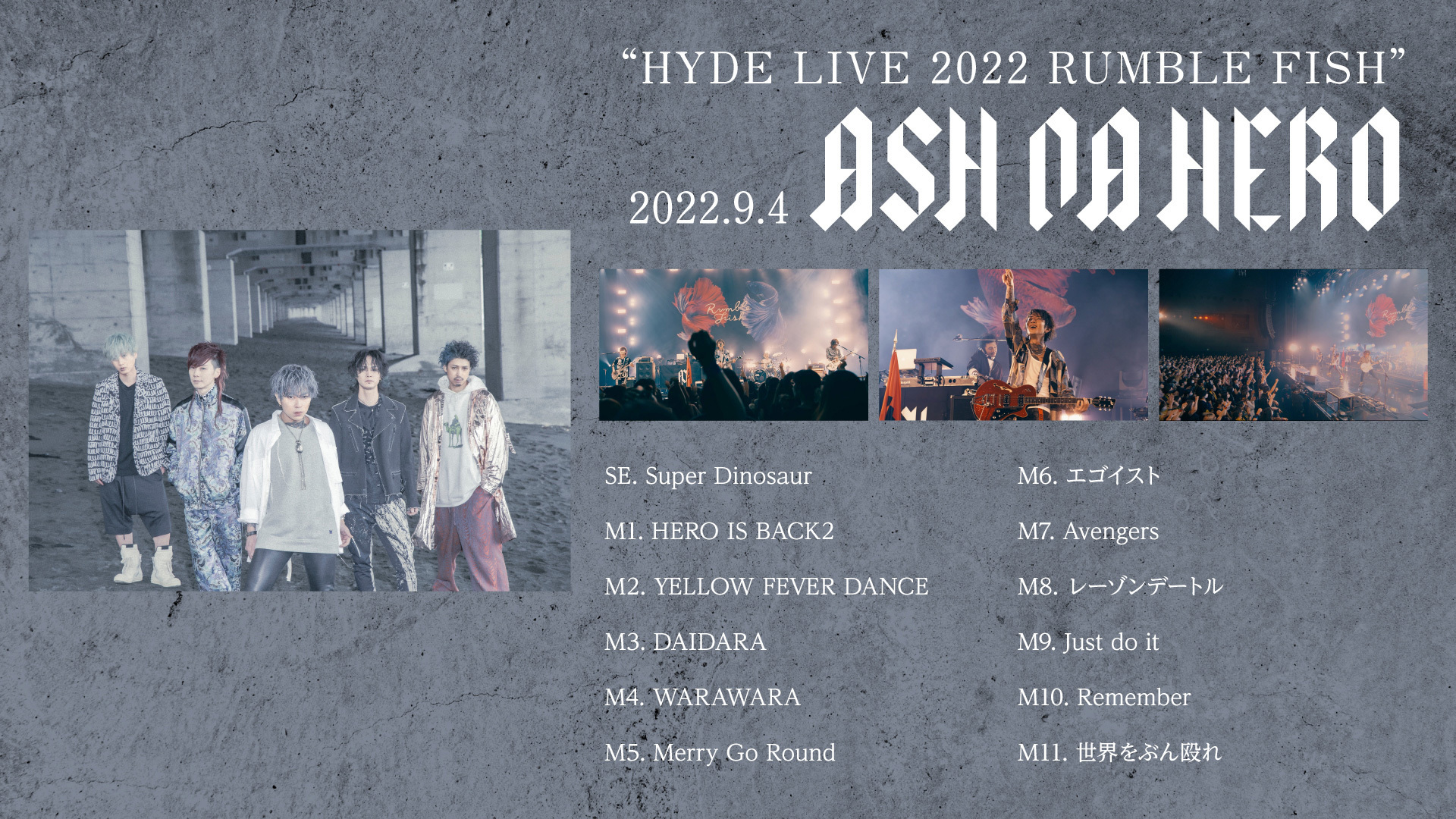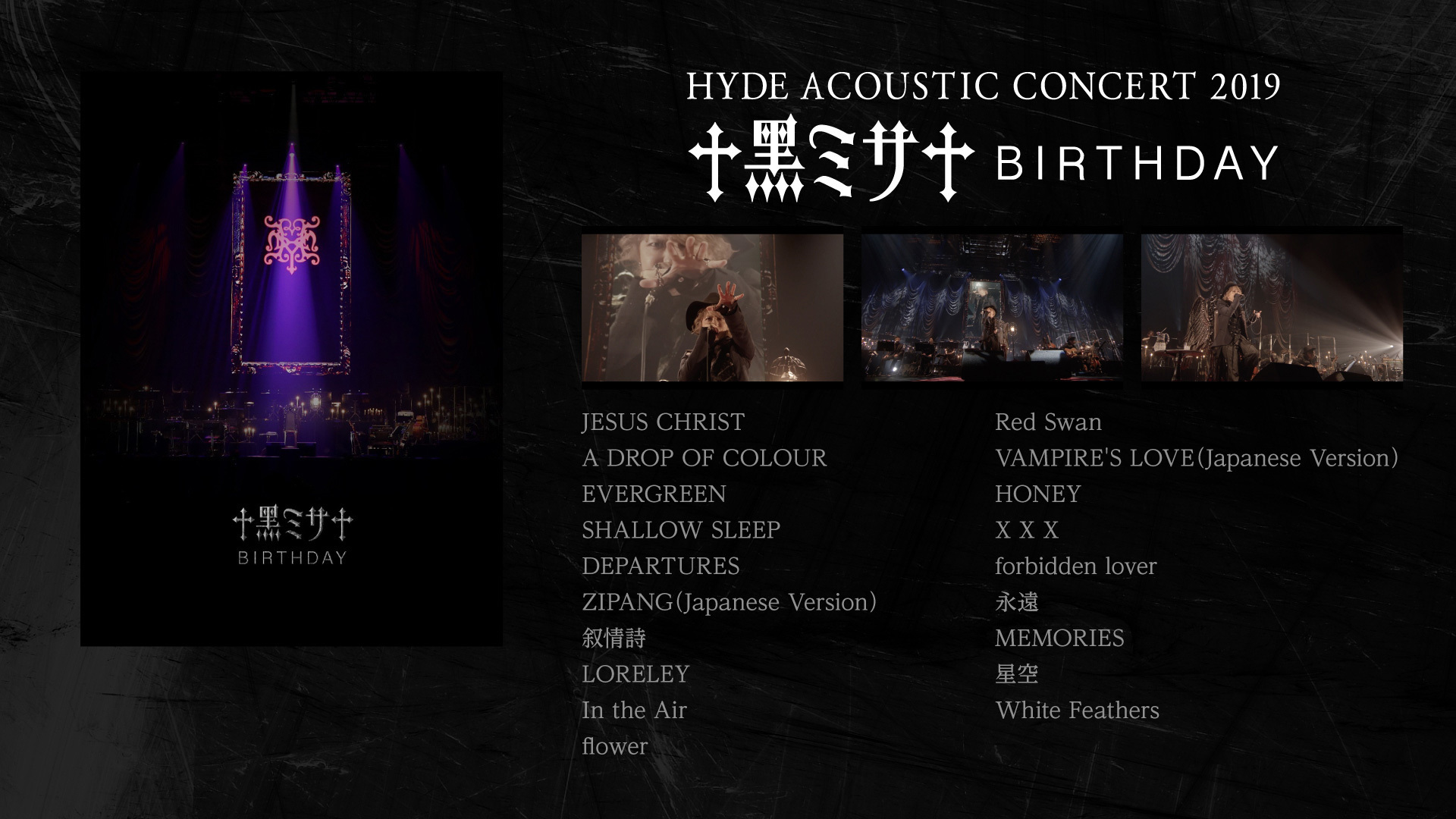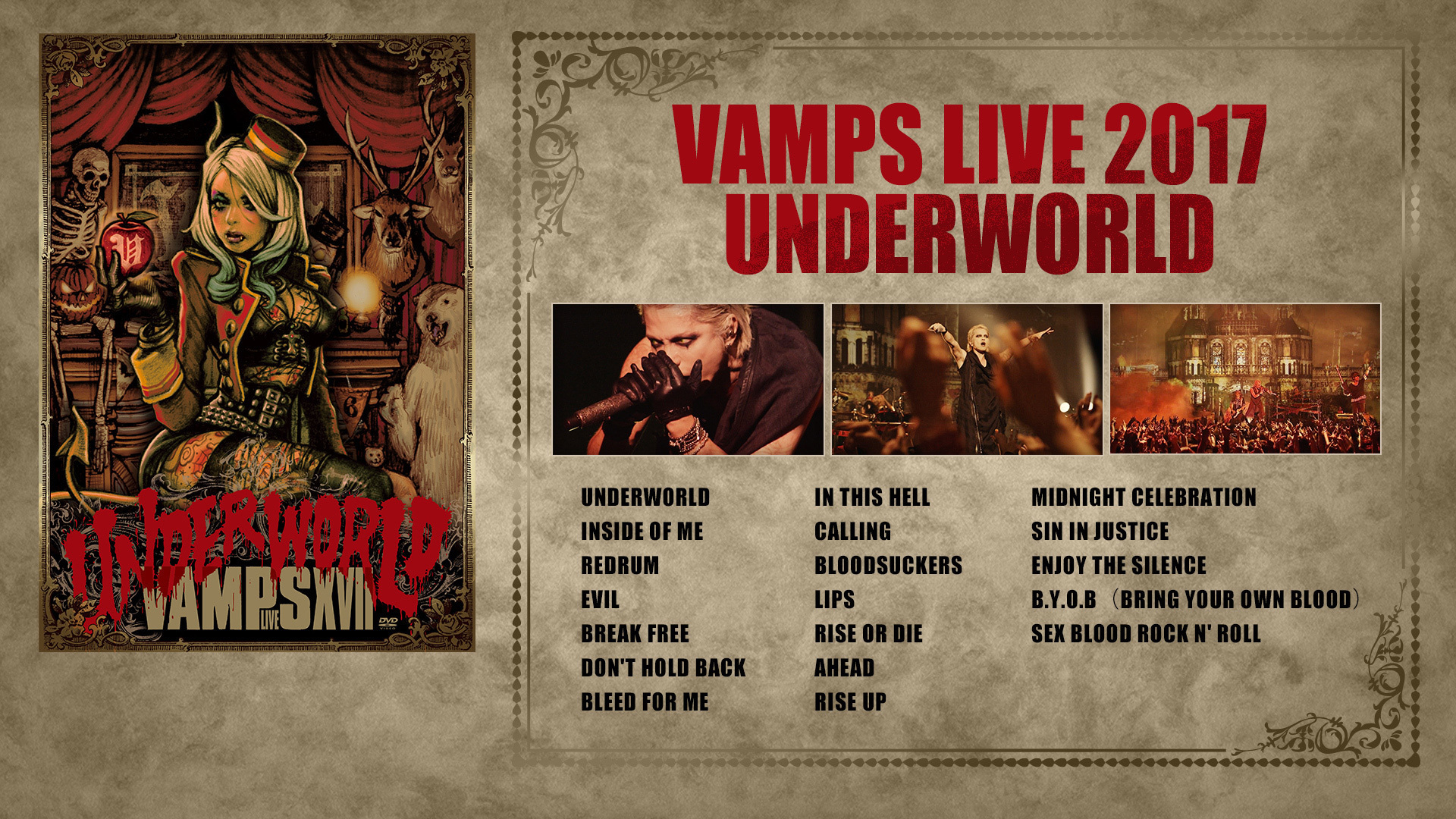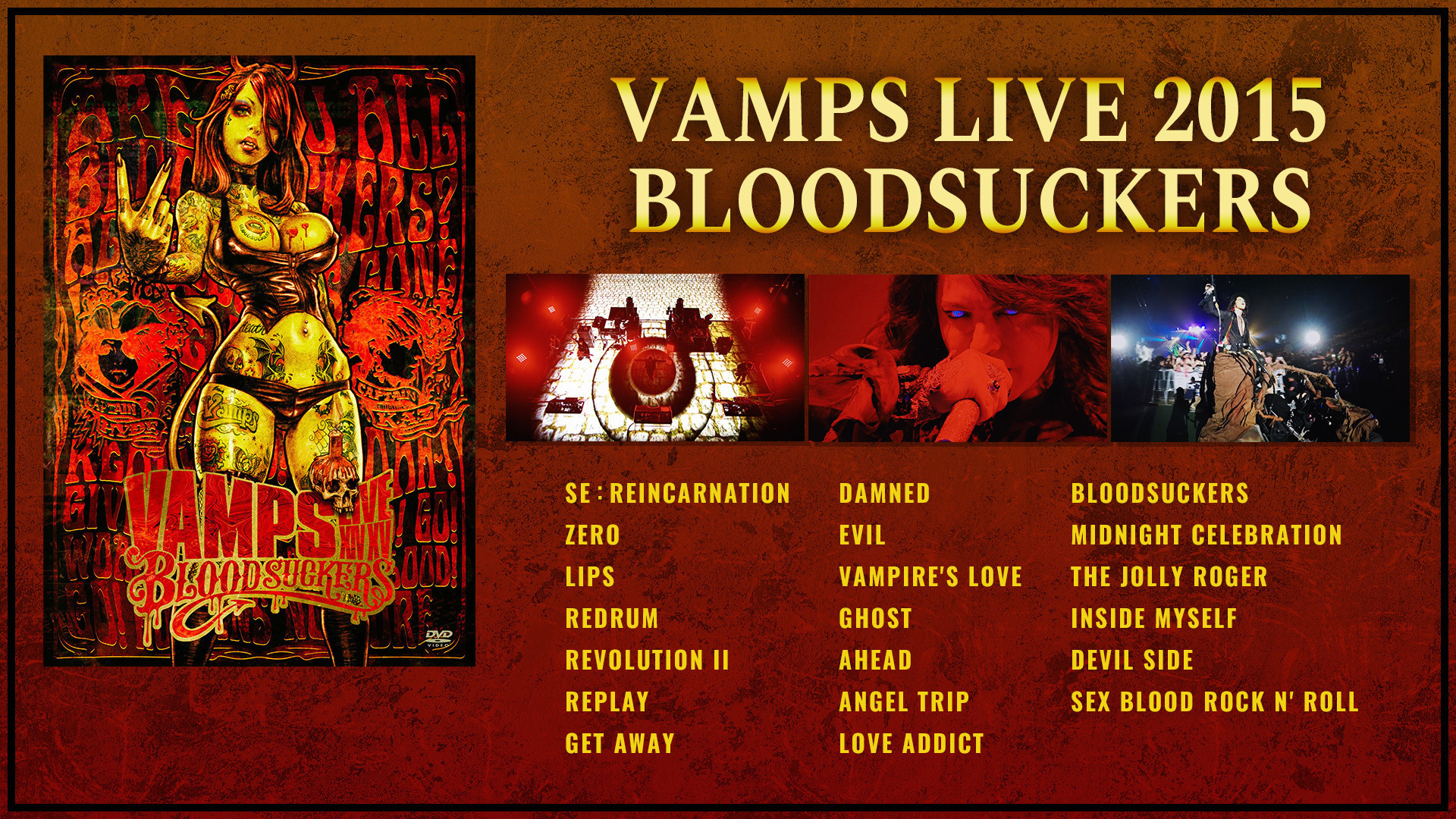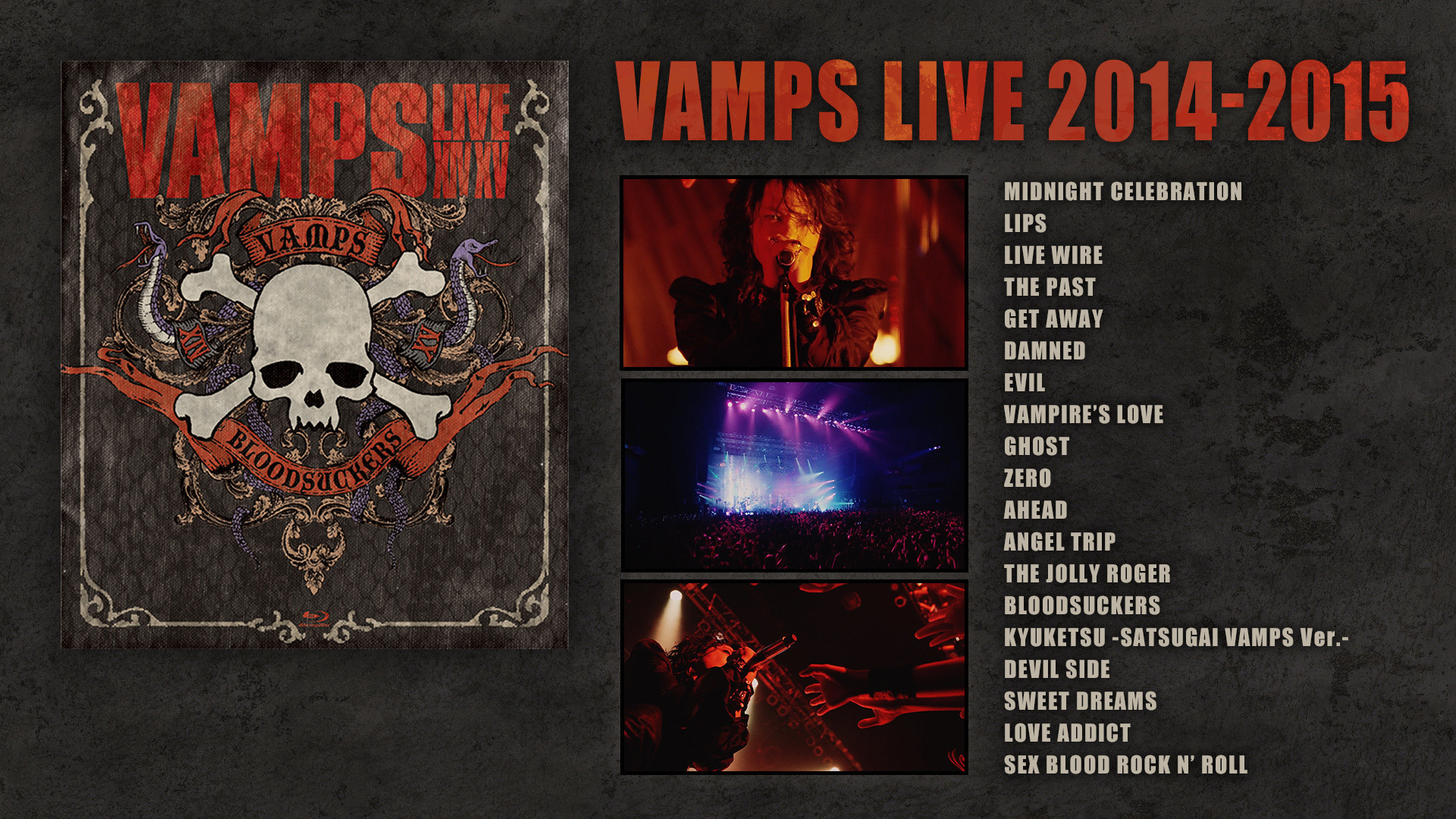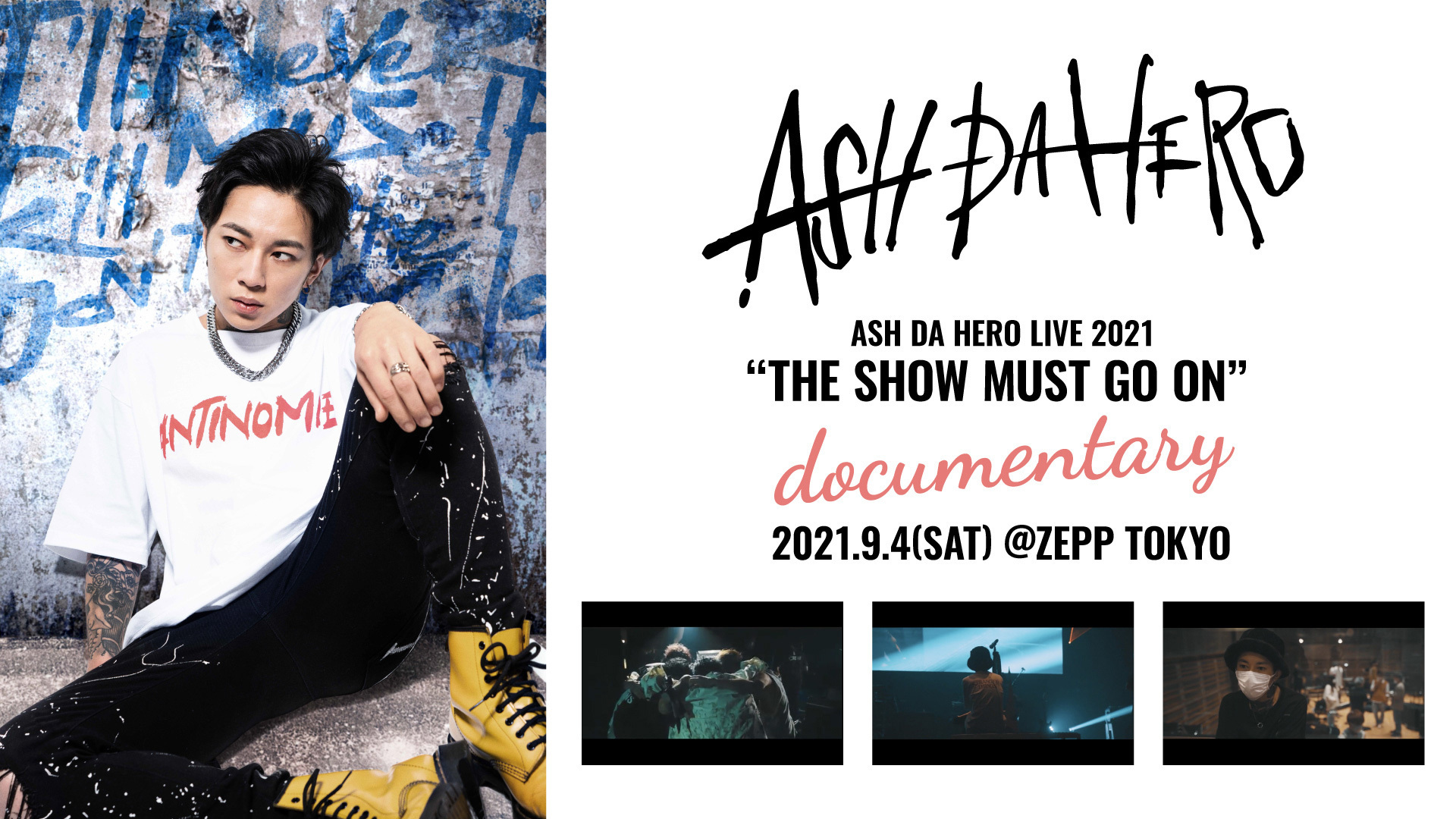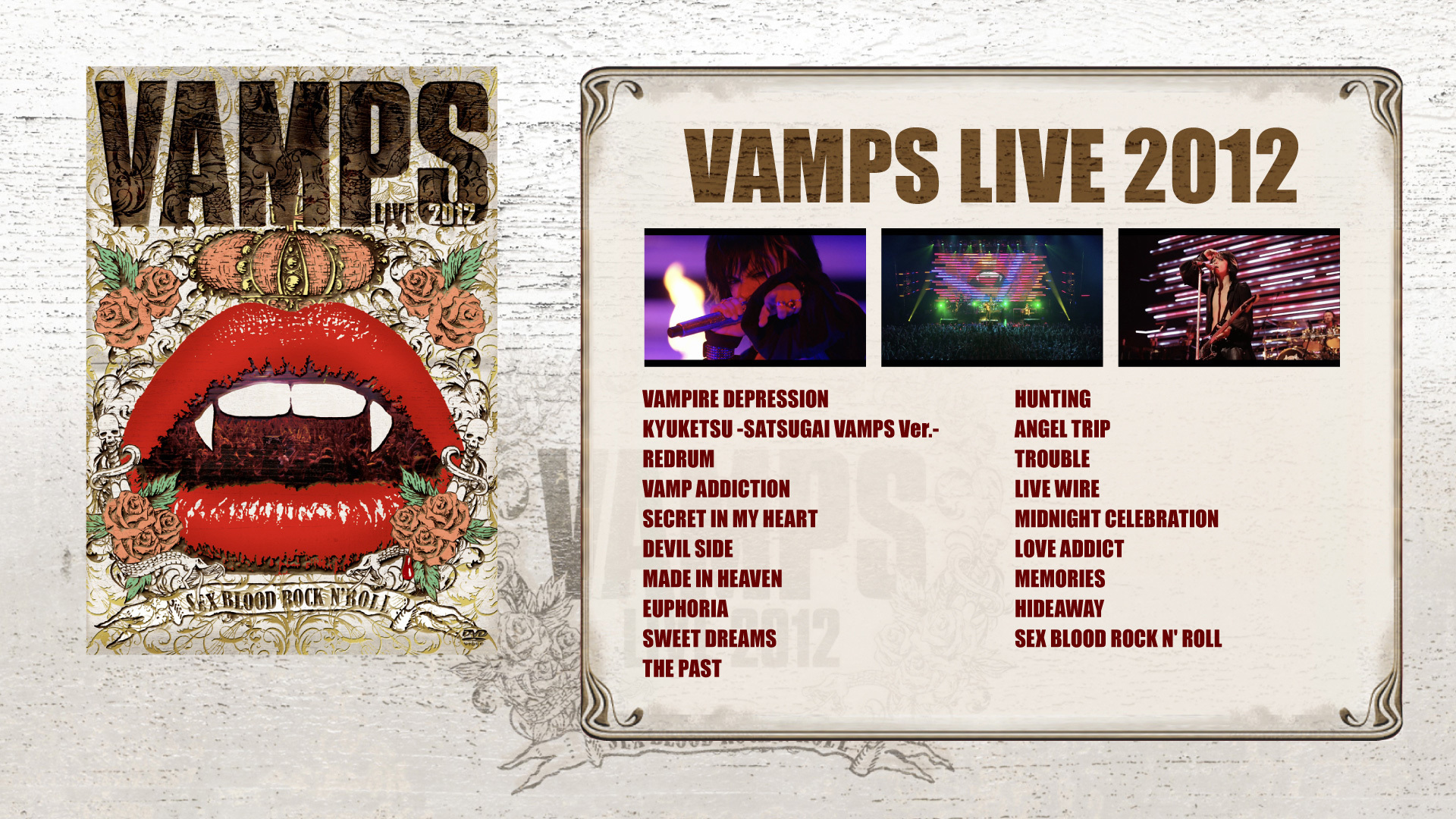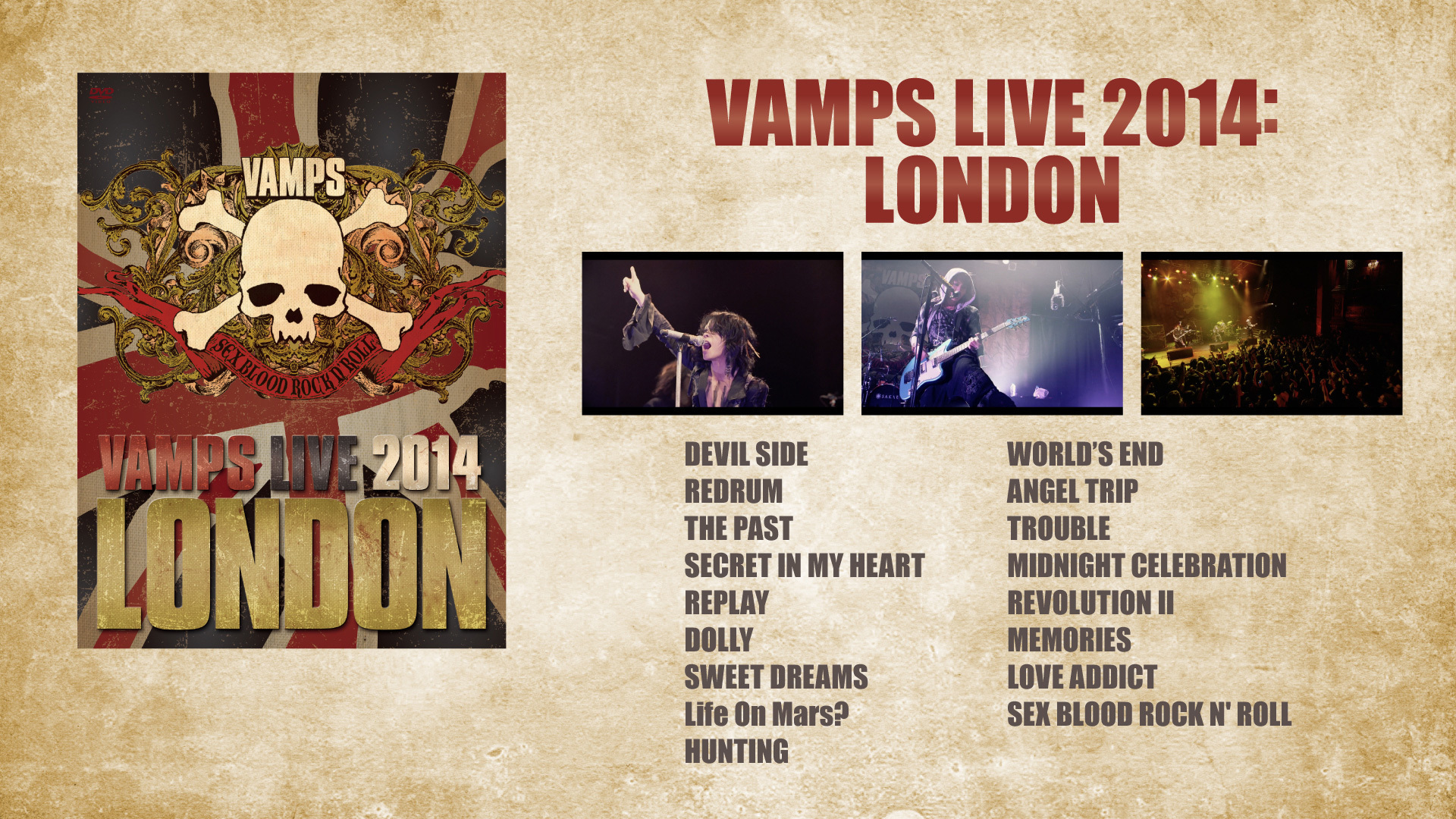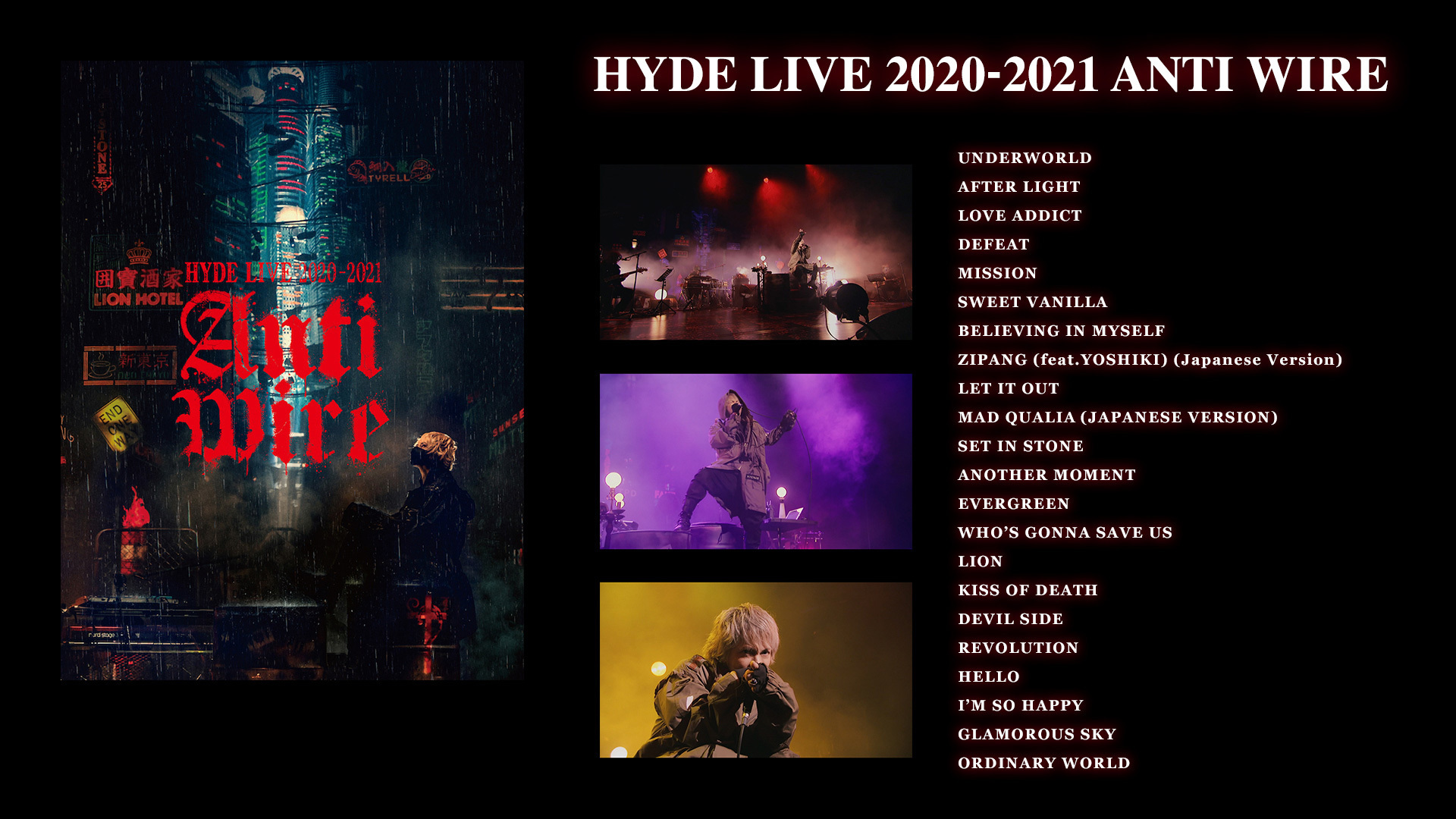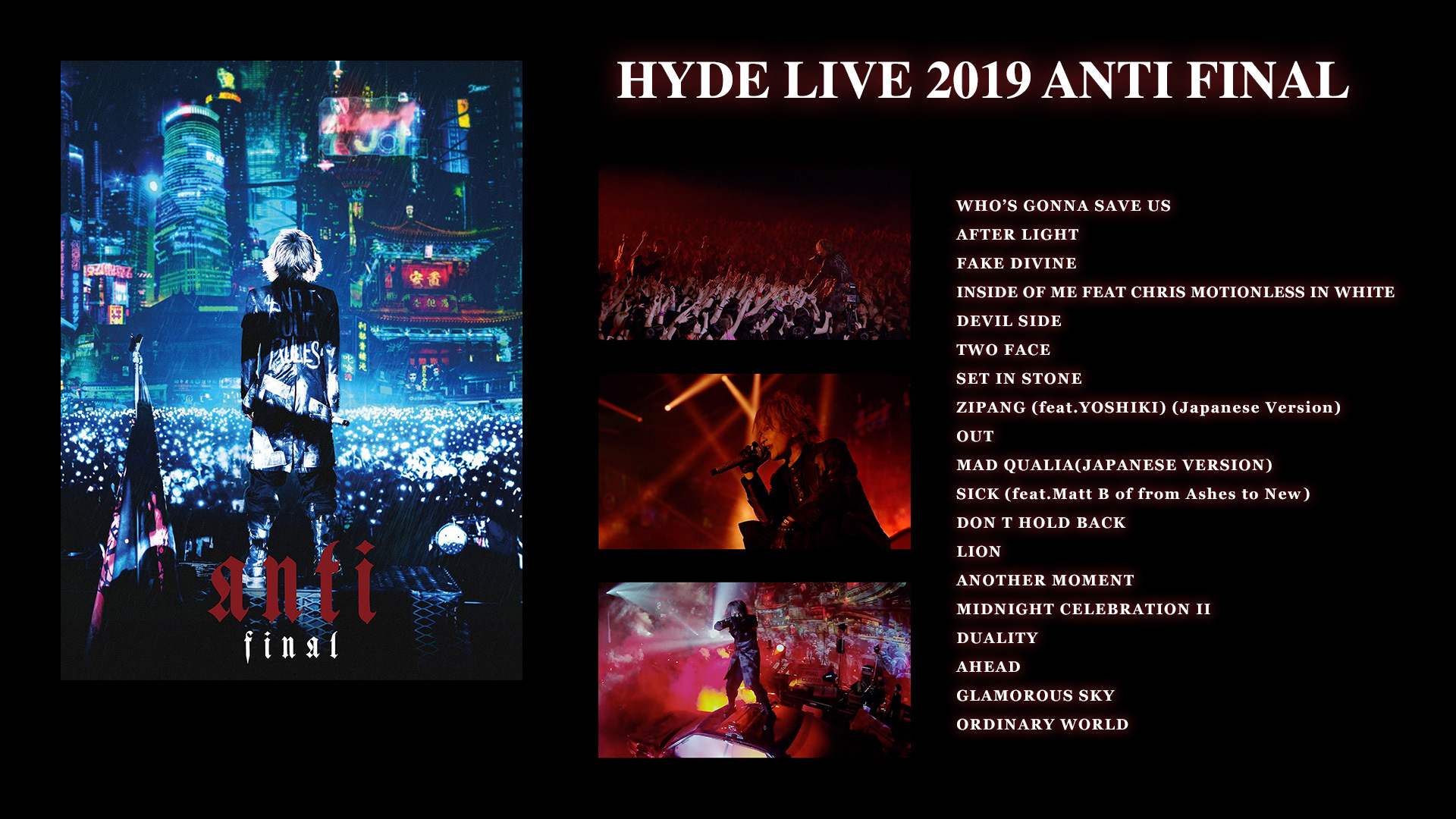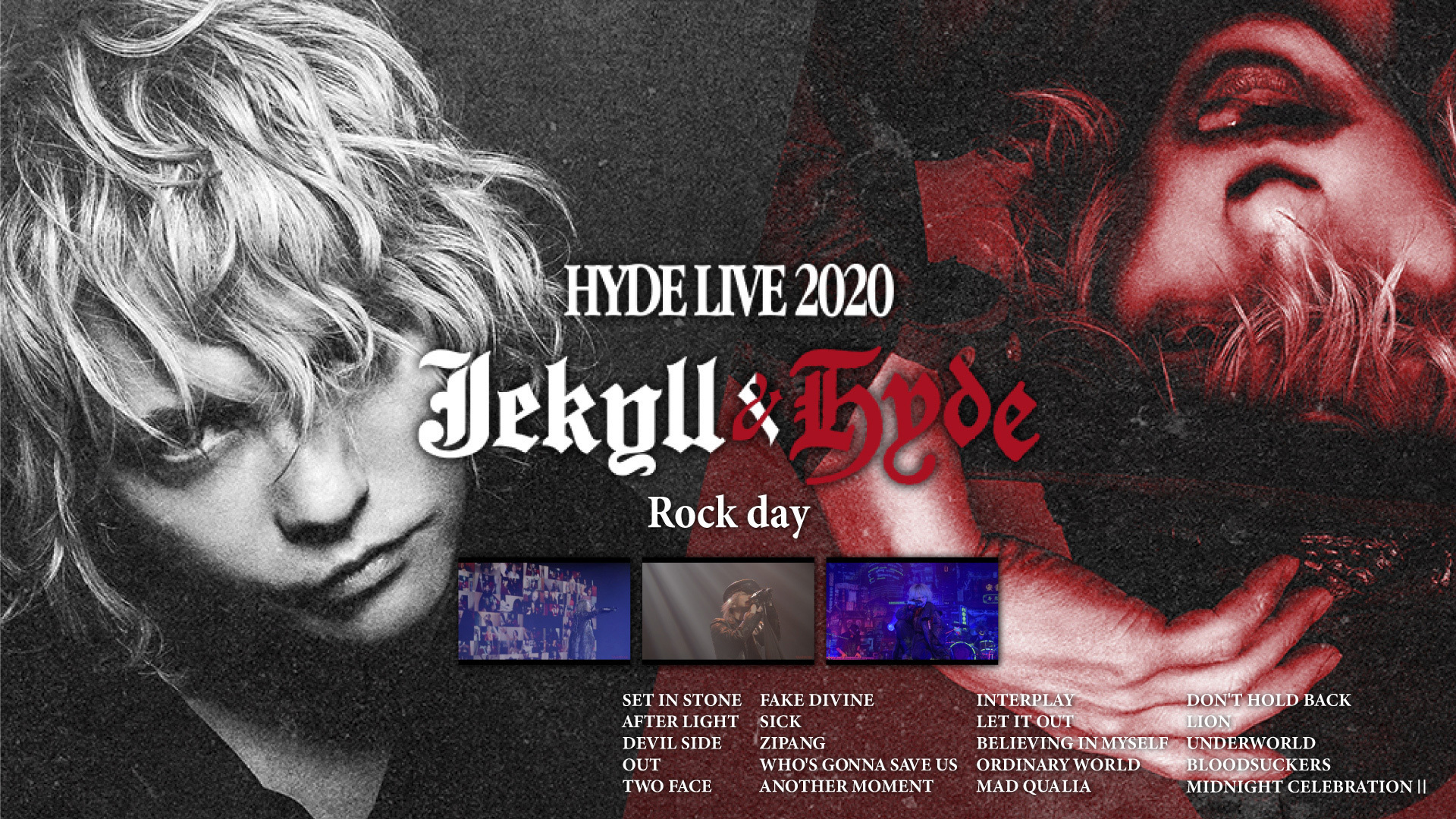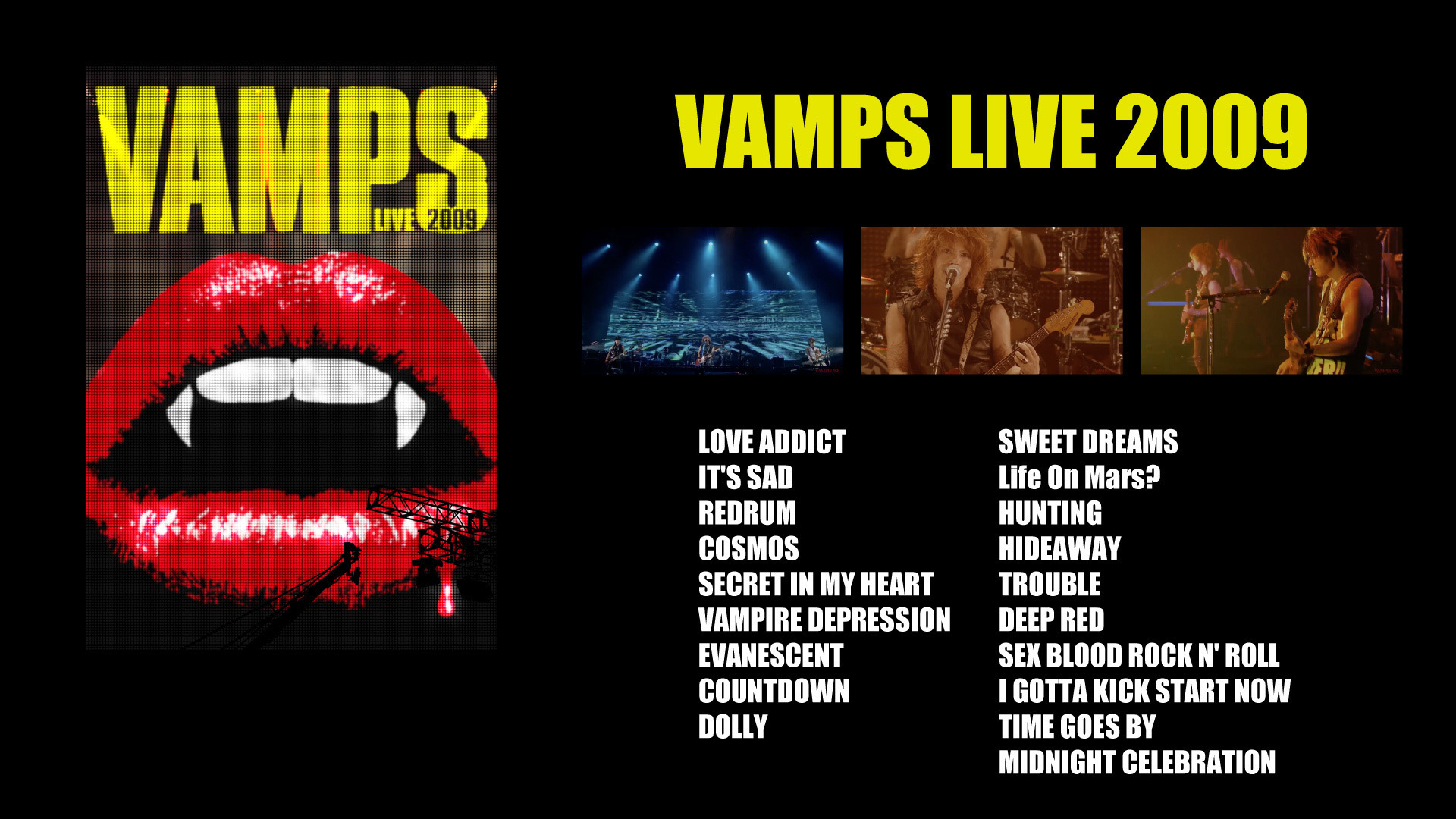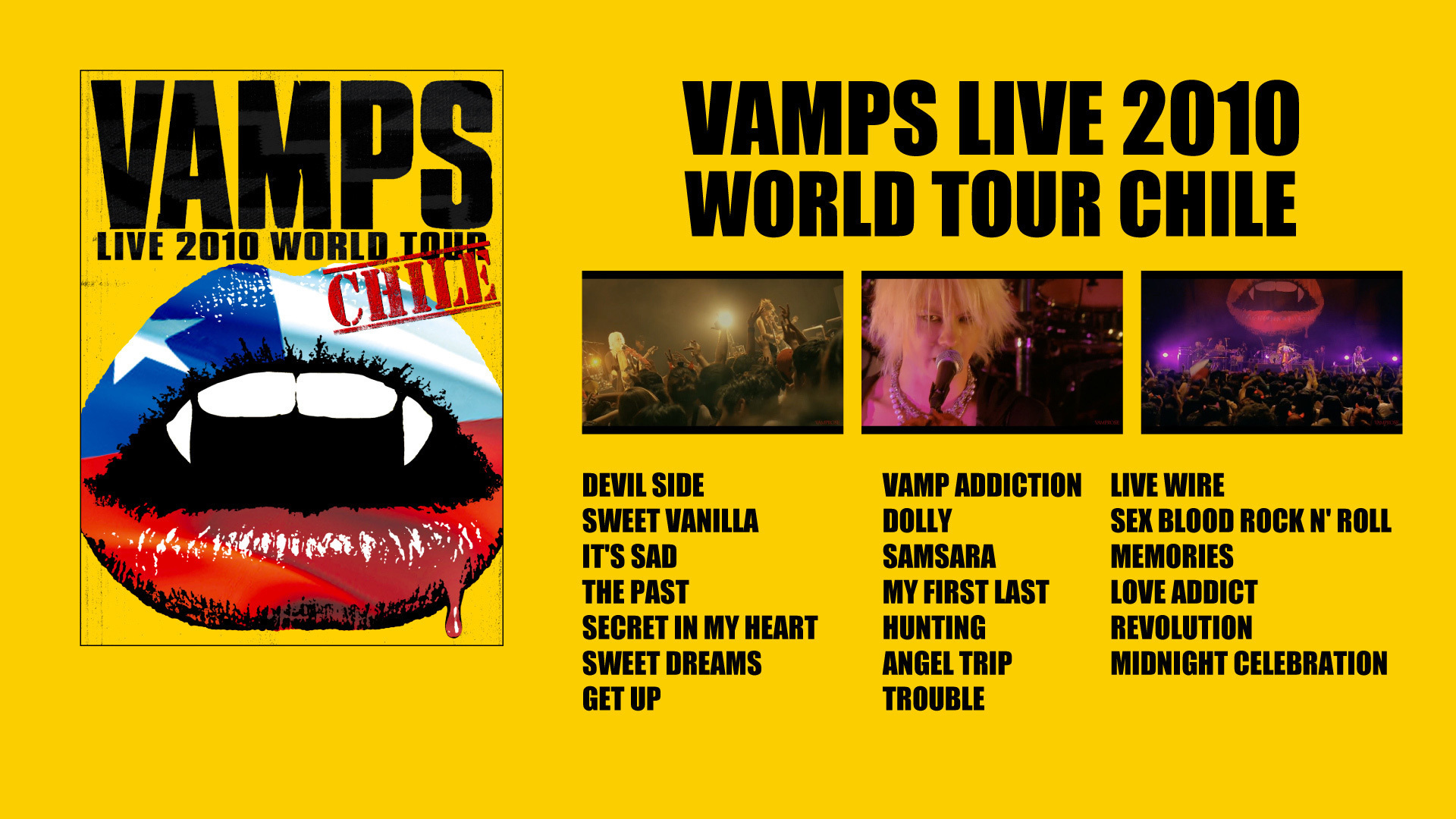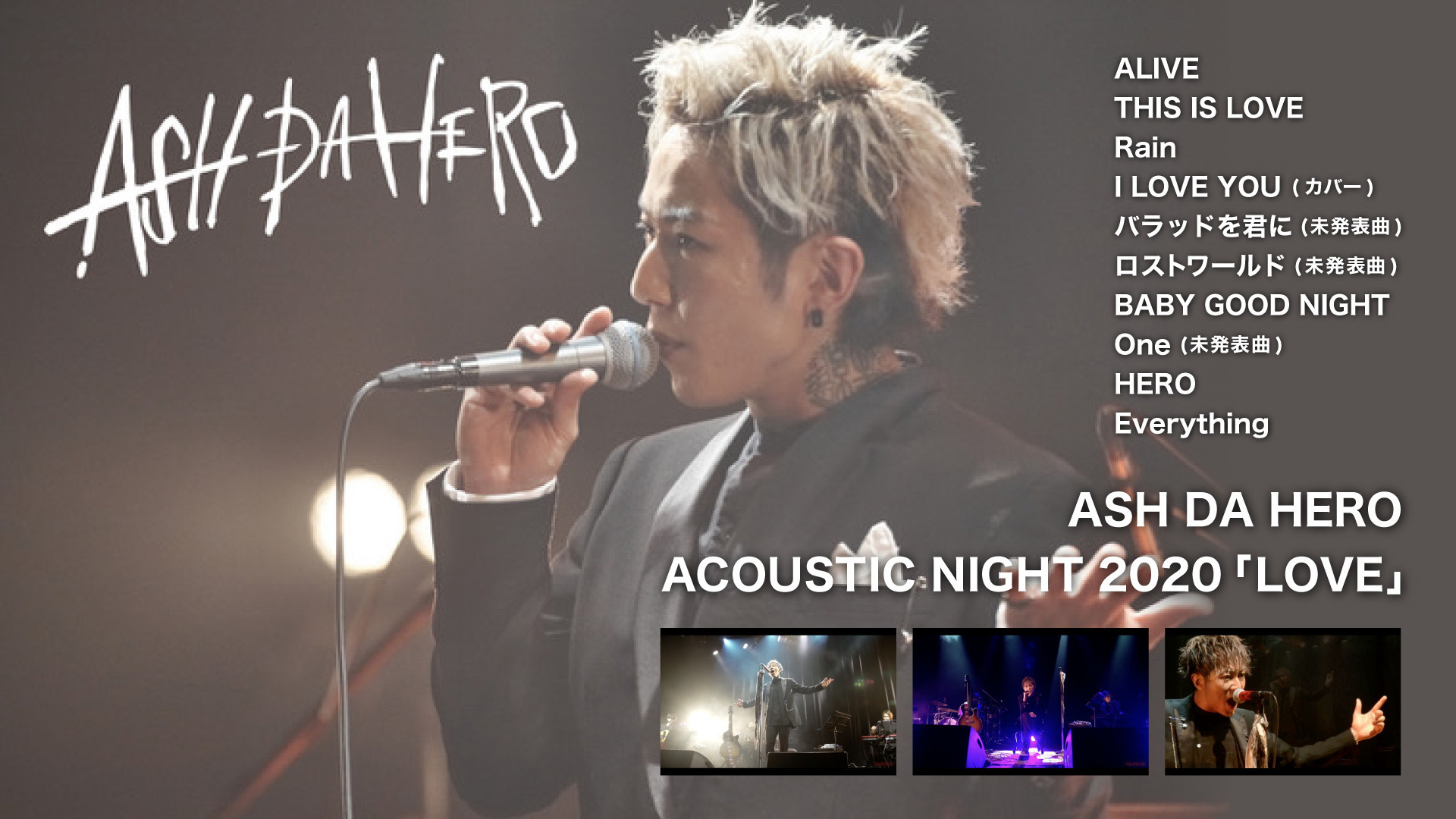 Video streaming site for VAMPROSE artists.
This is a video streaming site that allows registered members to watch exclusive past concert footage at a fixed price.
※ "VAMPROSE Archives" can only be accessed using PCs or smartphone devices.
OFFICIAL SITE
LIQUOR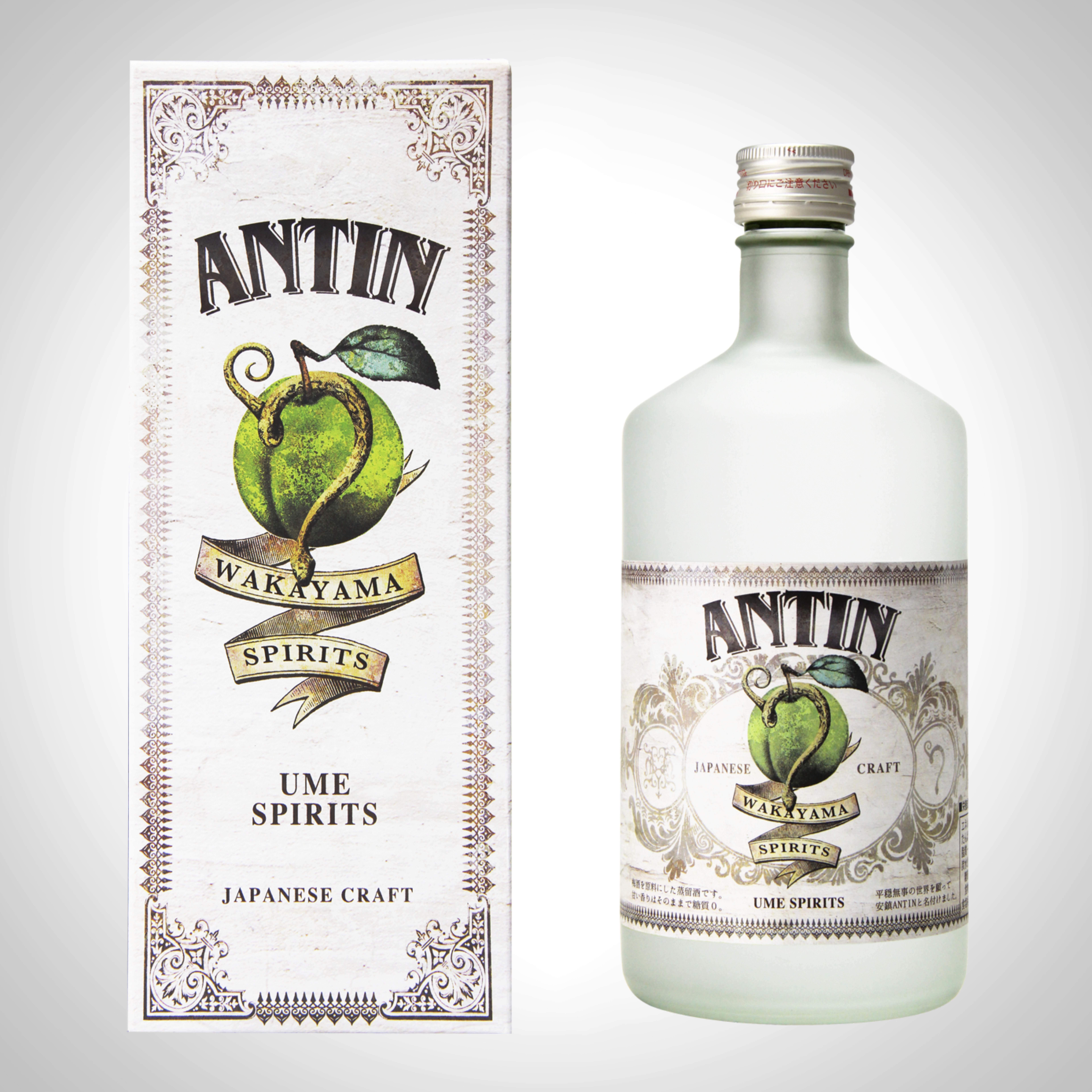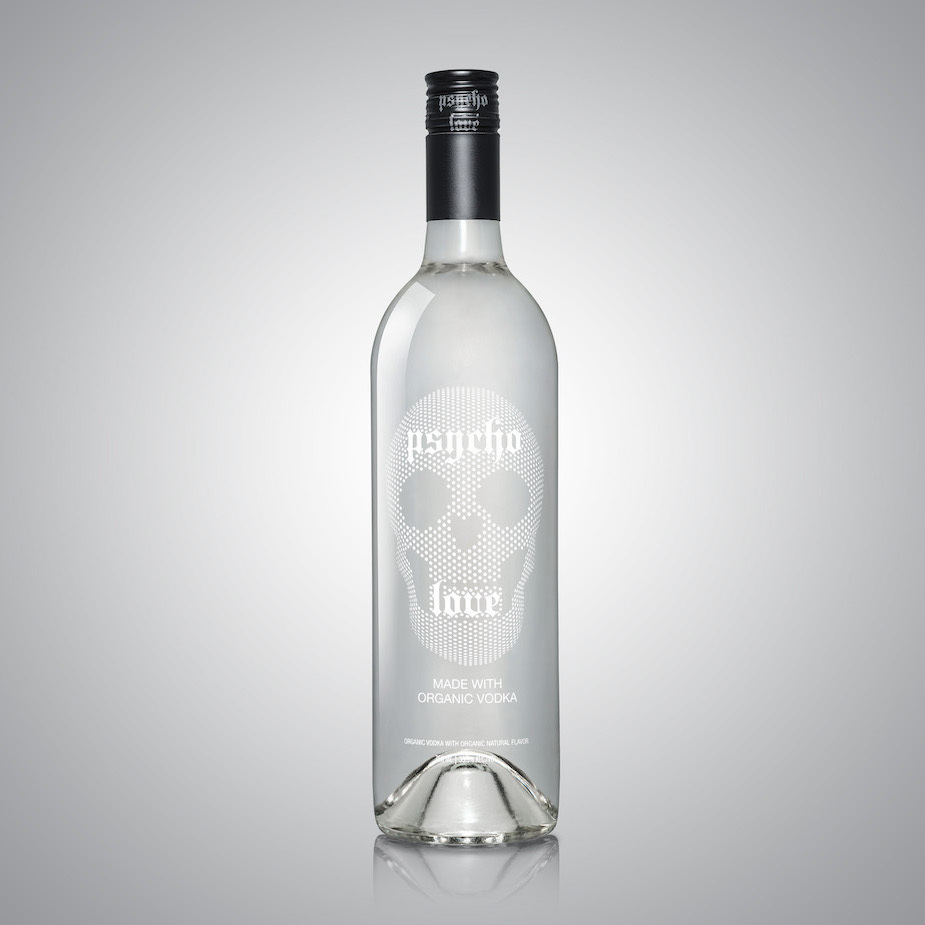 Plum shochu "ANTIN", produced by HYDE, an artist affiliated with our company, is currently available for purchase.
Ultra premium organic vodka "PSYCHO LOVE VODKA", also produced by HYDE, will be available in the Fall of 2023.
ONLINE STORE
COMPANY
Company Name:
VAMPROSE Inc.
Address:
Minami-Azabu T&F Bldg 4F, 4-11-22 Minami-Azabu,
Minato-ku, Tokyo 106-0047, Japan
Date Established:
February 20, 2012
President:
Kiyoshi Fukushima
Executive Officers:
Masakazu Enya, Chieko Nakayama, Jun Katano
Artists:
HYDE, ASH DA HERO, VAMPS
Main Bank:
The Bank of Tokyo-Mitsubishi UFJ, Ltd.
Main Clients:
UNIVERSAL MUSIC LLC, SMC ENTERTAINMENT Inc, MAVERICK DC GROUP
Company Objectives:
Management of music and entertainment production
Acquisition, transfer, lending, and management of copyrights and other property rights related to music, images, and fine arts
Management of music copyrights and related businesses
Contact Us:
Please contact us here.